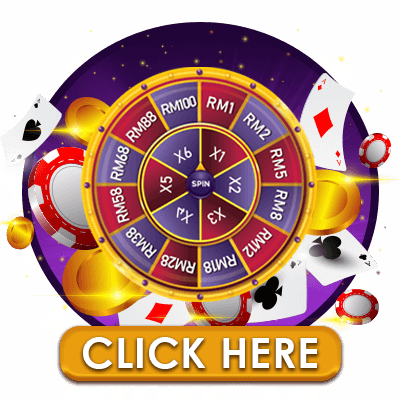 ✖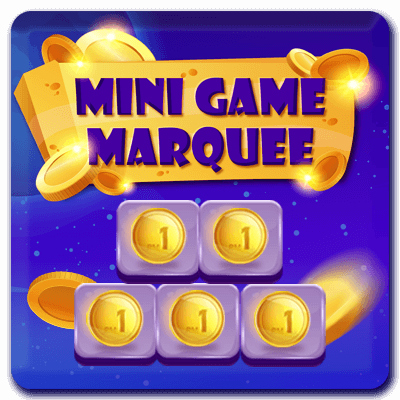 ✖
General Promotion Terms & Conditions:
Upgrade Standard: When members' total amount of deposit and turnover of that particular month have accumulated to meet the requirements, they will be able to upgrade to related VIP level.
Upgrade Sequence: If the members manage to meet upgrade requirements, they can upgrade their VIP level by sequence accordingly, but cannot upgrade by skipping a level.
Maintaining Level Requirements: After members upgraded VIP level, they will need to meet the turnover requirement within 3-month for maintaining their level. If the members managed to upgrade to another VIP level within this 3-month period, the maintaining level requirements will be renewed based on the current VIP level.
Downgrade Standard: If members unable to meet the required turnover for maintaining level within 3 months, the members' VIP level will be downgraded automatically, while the rebate rate and promotions will also be adjusted according to the downgraded level.
Birthday Bonus: When members birthday are within 3-month period from their registration date, they will not be entitled birthday bonus for that particular year. For members who entitle this birthday bonus, system will automatically provide the bonus on the members' birthday, members can claim birthday bonus once a year.
BetCity666 reserved the right to alter, amend or cancel this promotion and the decision shall be final.